Fast and easy to build Press Walls
We work around the clock to give you the kind of Press Wall you need, and when you need it. Our walls can be custom made to any size, and we can deliver your walls even within 24 hours. You can set up any of the Press Walls without prior experience. It's Easy!
The TETRIX Press Walls have an built-in intelligence. The Scandinavian way of including quality into every detail, makes your wall both great looking, and user friendly. Our Press Walls are always delivered with print – and all sizes. Full service!
When it is time to update your Press Wall, we offer you cost effective banners. We can quickly transport the new graphics to your door. The same stand can be fitted with several graphics, lasting a long time – saving you money!
No need for blah, blah, blah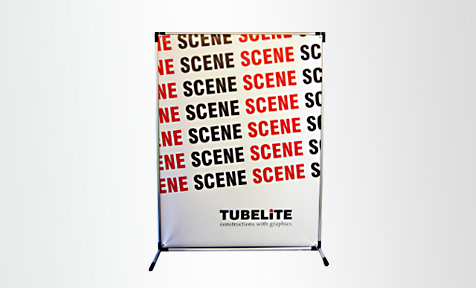 An affordable, easy system that you can put up yourself – no tools needed. Suitable as photo backdrop or exhibition display.
Same day delivery when needed. Best of all this wall packs so small that a child can carry it. Super slim 16mm structure.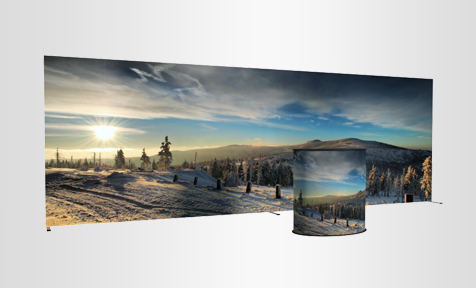 Strong aluminum structure. Seamless, big graphic. Also heights over 3 meter, no width limitations. Made in Finland.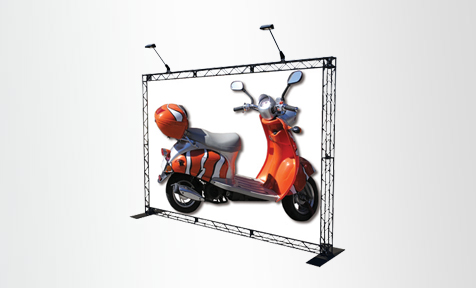 Scandinavian light weight truss. To see it, is to believe it. Super easy to build and extremely stylish to look at.
No need for blah blah blah…
TETRIX was founded in Finland in 2006. Since the start, we have improved the visibility for ten thousand customers. Our capacity is growing and our own, ready-to-go exhibition stands, are more popular than ever.
From our facilities in Jakobstad and Saint Petersburg, we can rapidly serve you, in a geographical area stretching from the Bering strait in the east, to the Atlantic shores in the west. We offer you smarter solutions on everything, from simple roll up displays to press walls and exhibition stands, Fast, affordable, smart solutions that you can bring anywhere and that anyone can set up in an instant.