Shop presentation and sales promotion
Our promotion displays helps your customers understand your products in the right way, and offers you an easy way to set up an effective marketing. Handy!

Functionality is the key to all TETRIX products. Therefor when using a TETRIX promotional system, you will never feel that they are heavy or difficult, you will consider them a great help, not a burden. Our systems are always functional!
We can offer you a wide selection of standard and custom made marketing displays. Include shelves, signs, banners, wheels, flags… Make the promotion stand show your brand and your exellense by showing you at your best. Tell us, and we can solve it!
No need for blah, blah, blah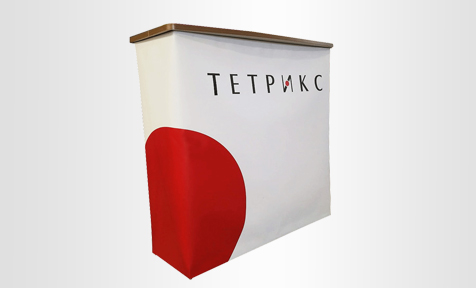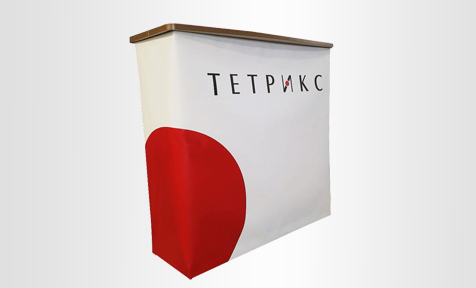 Easy to carry, easy to mount counters that will carry your advertisement. Different sizes and functions.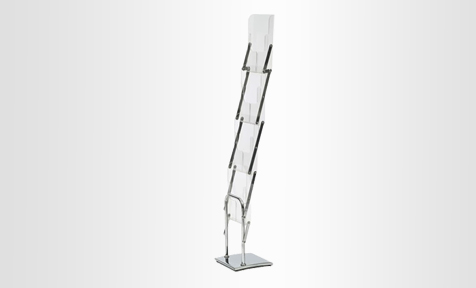 Our smart leaflet holder with back pack bag. Just pull it up and lock. The leaflets can travel in the bag.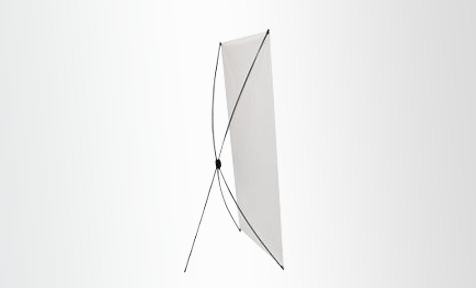 The lightest banner on the market will surprise you with a low price and great looks.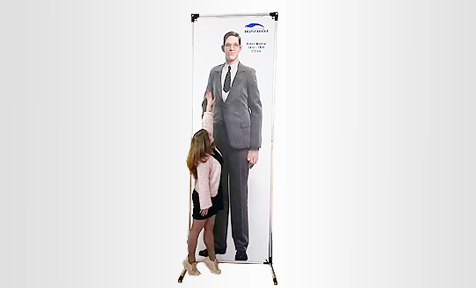 We can use the TUBE, SLIM and ALU systems to build a display that you want, in all sizes and with all functions.
No need for blah blah blah…
TETRIX was founded in Finland in 2006. Since the start, we have improved the visibility for ten thousand customers. Our capacity is growing and our own, ready-to-go exhibition stands, are more popular than ever.
From our facilities in Jakobstad and Saint Petersburg, we can rapidly serve you, in a geographical area stretching from the Bering strait in the east, to the Atlantic shores in the west. We offer you smarter solutions on everything, from simple roll up displays to press walls and exhibition stands, Fast, affordable, smart solutions that you can bring anywhere and that anyone can set up in an instant.