A Roll Up, better than you expected
TETRIX has delivered over 30.000 Roll Ups over the years. We know how to make them last for a long time.
Rapid delivery. Your Roll Up even the same day it's ordered. Why are our Roll Ups better? Firstly; our TETRIX SuperFlat ® banner will NEVER curl. It will stay absolutely straight year in and year out. Secondly: inside the Roll Up there are steel springs, not plastic, that never wears out. Simply smart!
You can trust our price to give you more. We offer the same accuracy on every delivery. Same high quality, same excellent print, the same result every time. To do it right the first time saves us on our production costs, and that benefit we offer to you. Simply: More Roll Up for your money!
No need for blah, blah, blah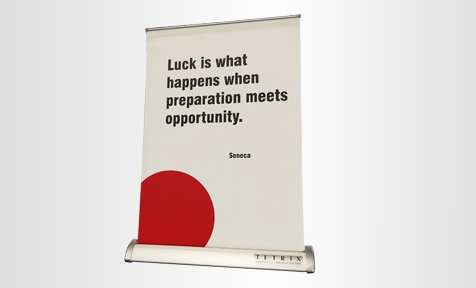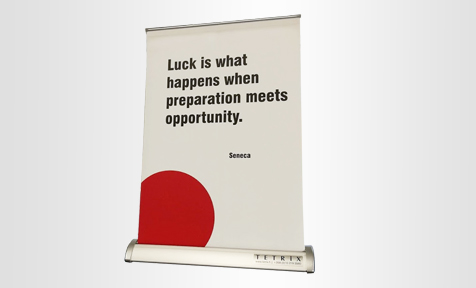 An effective eye-catcher for the counter. Can be mounted with our Blinkers to attract more attention anywhere.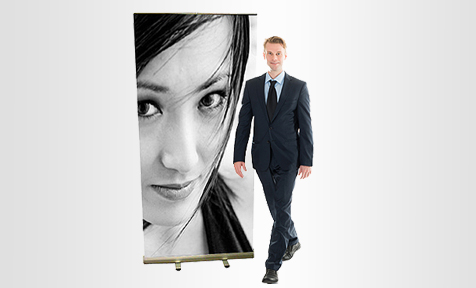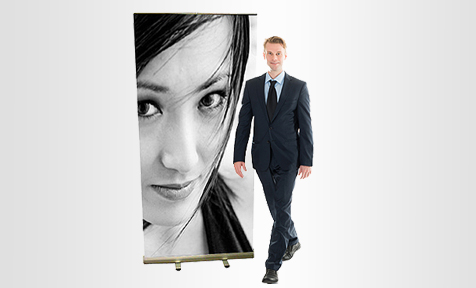 A basic Roll Up in one size. When you need low price and want to still be able to have a nice graphic.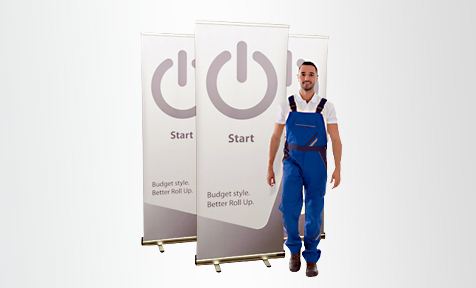 The little sister of our Viking Roll Up. Same stylish design on the system yet with slightly thinner aluminum.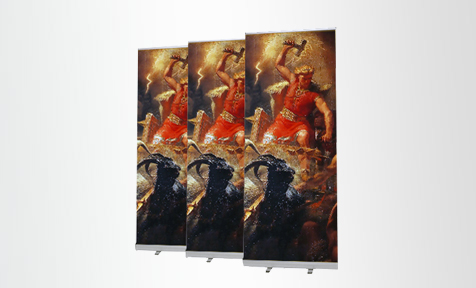 VIKING 85, 100, 120 x 200   
Our best seller. 3 widths. Strong Roll Up and a luxurious bag. This is the Roll Up that we would buy for ourselves.
No need for blah blah blah…
TETRIX was founded in Finland in 2006. Since the start, we have improved the visibility for ten thousand customers. Our capacity is growing and our own, ready-to-go exhibition stands, are more popular than ever.
From our facilities in Jakobstad and Saint Petersburg, we can rapidly serve you, in a geographical area stretching from the Bering strait in the east, to the Atlantic shores in the west. We offer you smarter solutions on everything, from simple roll up displays to press walls and exhibition stands, Fast, affordable, smart solutions that you can bring anywhere and that anyone can set up in an instant.