Outdoor signs brings in the customer
We can help you with outdoor signage and advertising that makes the customer find you. TETRIX can offer you handy, innovative solutions. Get noticed!
Our products are designed for harsh, cold Nordic conditions, and will withstand the challenge of performing well outdoors. No corrosion, no sensitive plastic parts. Our printed banners withstand both UV radiation and minus degrees. Give our outdoor systems a chance to boost your sales! Effect!
Sold in the thousands, our outdoor systems have proved themselves over the years. You can find them anywhere and everywhere: sponsoring football games, road side signs, showing the way to restaurants or advertising products on outdoor events. 100% of your customers are outdoor – get them to come to come to you with a smart outdoor stand. Earn more money!
No need for blah, blah, blah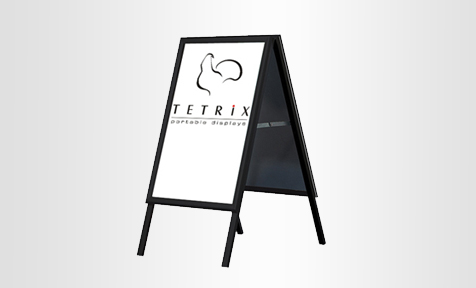 Works inside and out. Snap frame system for quick graphic change. Protective PET film cover both sides.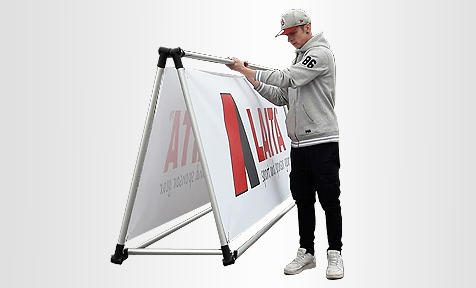 One and double sided displays for outdoor use. Very light aluminum construction. High quality parts.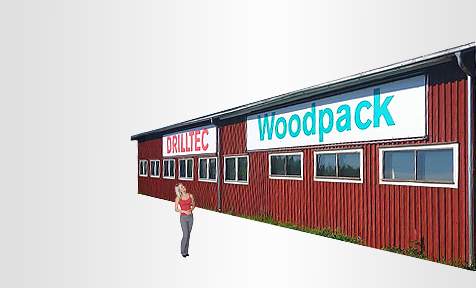 Help your customers find you. Find our rapid, easy and affordable solutions that gives your business more attention.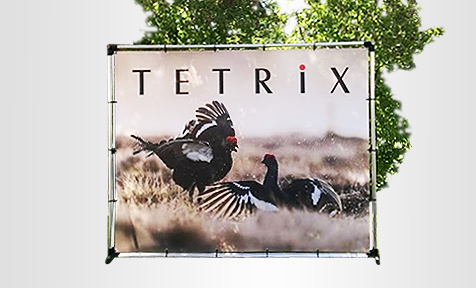 Sports and promotional events with a weatherproof advertising wall gives you more attention.
No need for blah blah blah…
TETRIX was founded in Finland in 2006. Since the start, we have improved the visibility for ten thousand customers. Our capacity is growing and our own, ready-to-go exhibition stands, are more popular than ever.
From our facilities in Jakobstad and Saint Petersburg, we can rapidly serve you, in a geographical area stretching from the Bering strait in the east, to the Atlantic shores in the west. We offer you smarter solutions on everything, from simple roll up displays to press walls and exhibition stands, Fast, affordable, smart solutions that you can bring anywhere and that anyone can set up in an instant.