There are no shortcuts to great Banners

As soon as a print house starts to save money on printers, inks or banner material, they can find a cheaper product for you. You will pay less. Yet you will sadly also get less. We have set high quality as our norm, at TETRIX you don't have to ask for higher print quality – it is always included in the price. It's easy for you to decide then!
Our standard banner material for Expo Systems is our own TETRIX SuperFlat ® with dual coating. This material will NEVER curl and become ugly because of changes in format. It is fire retardant and tested and certified by VTT in Finland. Our SuperFlat ® banner withstands the cold winters and wet summers of the north. Guaranteed!
We offer you a broad experience of finishing; sewing, VELCRO ® fittings, hanging rails, bungees, frames, eyelets… Saving you time!
No need for blah, blah, blah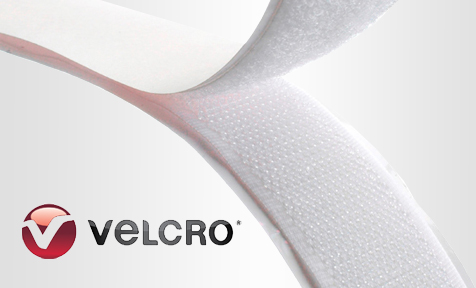 We only use the best hook & loop fasteners on the market (Made in EU). Our VELCRO ® sticks to anything.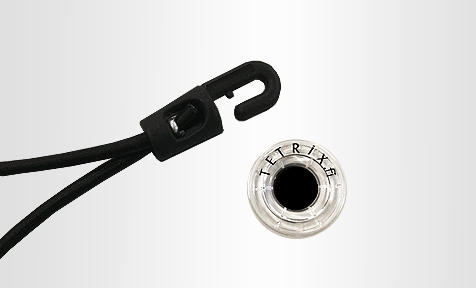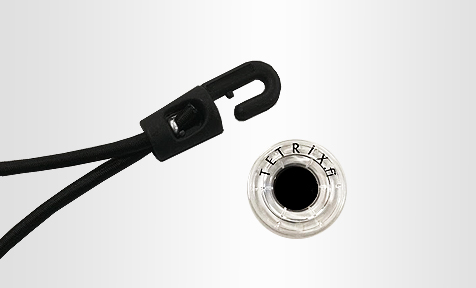 Eyelets and bungees banner fasteners. Highest quality, UV resistant, weatherproof solutions. Made in Europe.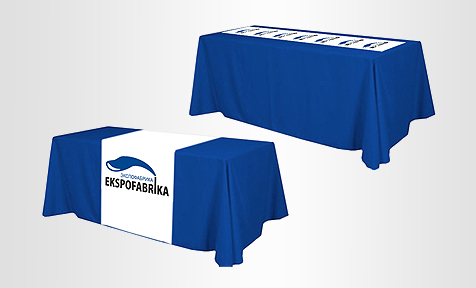 Tell us what you are looking for. We can offer you curtains, table cloths, product wrapping, signs and poster products.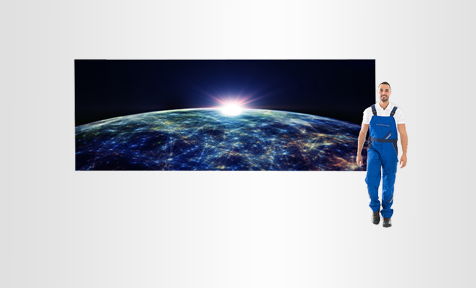 Outdoor or indoor. When you plan to attach your message to ceilings, walls or freely hanging, TETRIX can offer you the solution.
No need for blah blah blah…
TETRIX was founded in Finland in 2006. Since the start, we have improved the visibility for ten thousand customers. Our capacity is growing and our own, ready-to-go exhibition stands, are more popular than ever.
From our facilities in Jakobstad and Saint Petersburg, we can rapidly serve you, in a geographical area stretching from the Bering strait in the east, to the Atlantic shores in the west. We offer you smarter solutions on everything, from simple roll up displays to press walls and exhibition stands, Fast, affordable, smart solutions that you can bring anywhere and that anyone can set up in an instant.