Impressive, Reusable Exhibition Stands
Save money with our easy exhibition stands. Yes, anyone can own their own stands and we offer expo solutions in all formats and prices. The whole system is delivered with structures and prints in a couple of days. It's fast!
TETRIX ready-to-use stands are delivered with all parts and according to your specs. The whole stand can be erected and dismantled in an instant. Complete package!
Re-use or update pictures as often as you want. Our Expo Stands offers you a long term solution that can be modified year after year. Saving you money!

No need for blah, blah, blah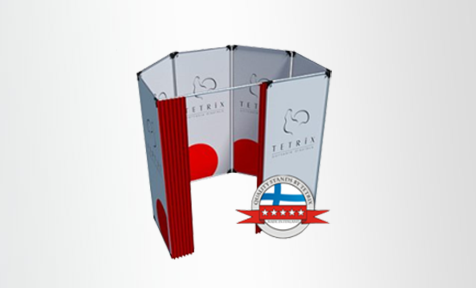 The most economical exhibition stand. Light-weight aluminum tube frame modules, connected in any shape.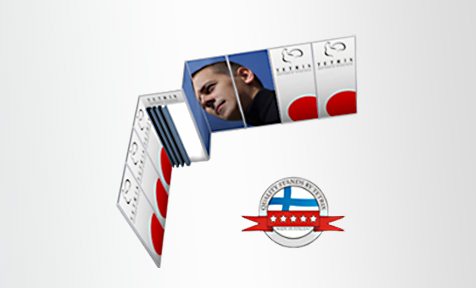 Classical, very strong aluminum modules. Can be built in any shape. Taylored shapes, shelves and sizes possible.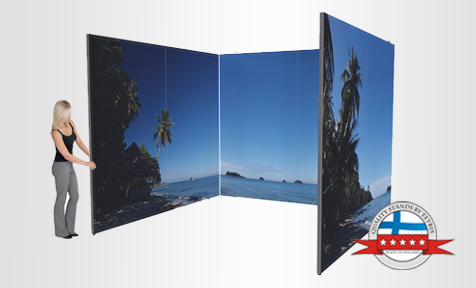 FULL

Invisible structures with graphics covering the sides. Single or double sided. Straight walls connected in the corners.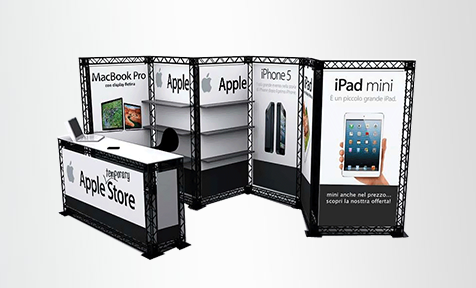 An exhibition stand that everyone will remember. High quality, light weight truss. Easy as building blocks.
No need for blah blah blah…
TETRIX was founded in Finland in 2006. Since the start, we have improved the visibility for ten thousand customers. Our capacity is growing and our own, ready-to-go exhibition stands, are more popular than ever.
From our facilities in Jakobstad and Saint Petersburg, we can rapidly serve you, in a geographical area stretching from the Bering strait in the east, to the Atlantic shores in the west. We offer you smarter solutions on everything, from simple roll up displays to press walls and exhibition stands, Fast, affordable, smart solutions that you can bring anywhere and that anyone can set up in an instant.